When you type an email address in Outlook to send an email, the Autocomplete feature provides a list of Recent People and Suggestions in the dropdown list. The latest update provides up to 5 suggestions. If you want to delete an email ID from the other suggestions list, then there is no 'X' sign next to it, and you will not be able to remove the entry.
If you like the Old Autocomplete format which display's full list then you can use the registry entry below on the client's PC.
Press the "Windows" key + R on your keyboard to open the "Run" dialog.
Type "regedit" in the text field and press "Enter".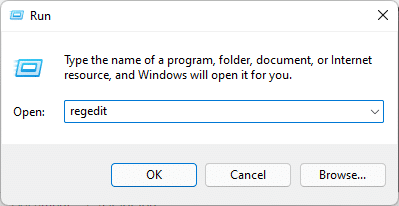 Find the registry key at location: HKEY_CURRENT_USER\Software\Microsoft\Office\16.0\Outlook\Options
Create a REG_DWORD Entry DisableAutoCompleteUpdate with a Value of 1 as shown below.


Once you set the above registry key it will show the autocomplete entries as shown in below screenshot.