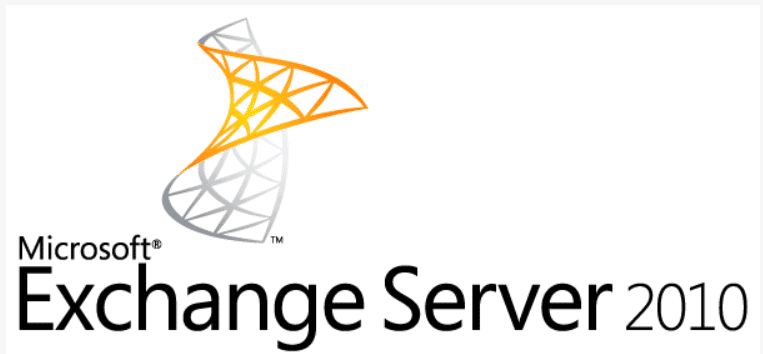 Issue Description
Unable to start the Exchange 2010 or Exchange 2013 Services and it just gets stuck at the Starting status. You restart the Server multiple times but the status is still the same. Also, when you try to connect to the exchange management console, you are unable to connect and when trying from Exchange Management Shell you get below error in the screenshot. Well, your clue to fix the issue is in below screenshot as well which i have highlighted with yellow box which says 1. "The computer is not in a site." 2. "WARNING: No Exchange servers are available in the Active Directory site. Connecting to exchange server in another Active Directory site."
Screenshot of the Event Viewer Error Message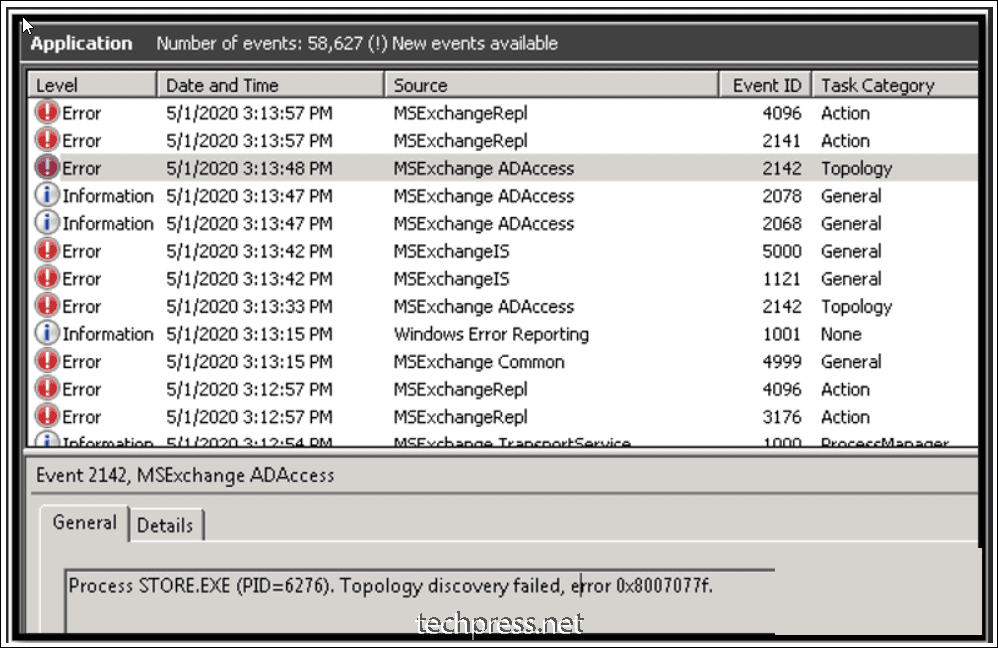 You may also see Event ID: 9100 repeatedly Spamming the Event Viewer Application Logs with description: Service MSExchangeMailSubmission. The local Exchange server does not belong to any Active Directory site. [ Please See below Screenshot]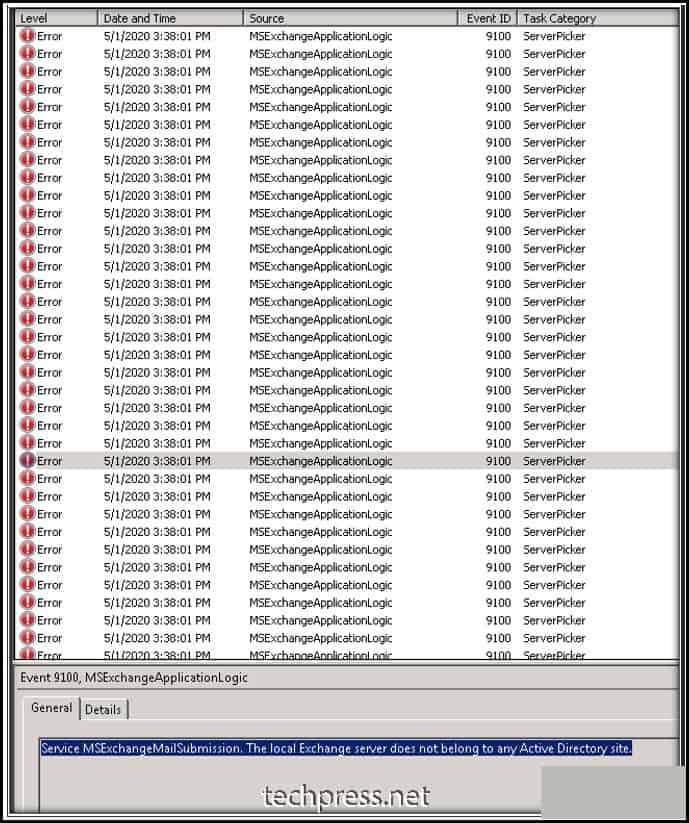 Solution
Before starting the troubleshooting, We need to check if you or anyone in your team performed below changes in your environment:
Did you recently decommissioned the domain controllers or let's say old domain controllers and migrated the services to new domain controllers?
Is Exchange Server DNS Pointing to the correct DNS Servers?
Is AD Sites and Services is configured and assigned a Site for its IP Subnet?
1. Check the IP Address of the Exchange Server.
2. Check if the Subnet has been created for this IP Range in which Exchange server resides. e.g. if the IP address of the Exchange Server is 192.168.1.10. Subnet in AD Sites and Services should exist for this. e.g. 192.168.1.0/24
3. If Subnet does not exist, then create the new subnet and associate a nearest Site which contains a Domain controller
4. Please check below screenshots to create and associate a Site to the Subnet.
5. Once you associate your Exchange Server Subnet IP to a Site in AD Sites and Services. Replicate this across all your domain controllers. You can wait for automatic replication to kick in or you can force it using repadmin /syncall /Aped command as well.