Hi Everyone – I wanted to thanks each one of you for visiting TechPress blog and reading the articles and appreciating it. Since I have lauched the blog, I have received good feedback. Through TechPress Blog I create and share step by step setup guides, troubleshooting articles and trying to help everyone who are working on a number of technologies. Learning and Sharing is a motto of this site and I am learning new things everyday in IT and sharing the ones which are most relevant and tested.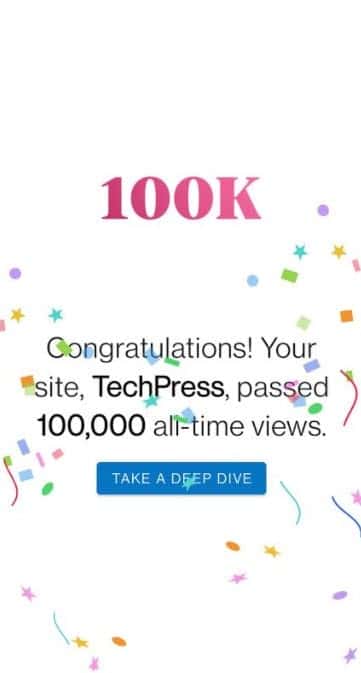 Recent Updates on TechPress blog
New Categories – DevOps -> Terraform category is added.
New Categories – Microsoft 365 -> Sharepoint Online category is added.
Subscribe to Stay Connected