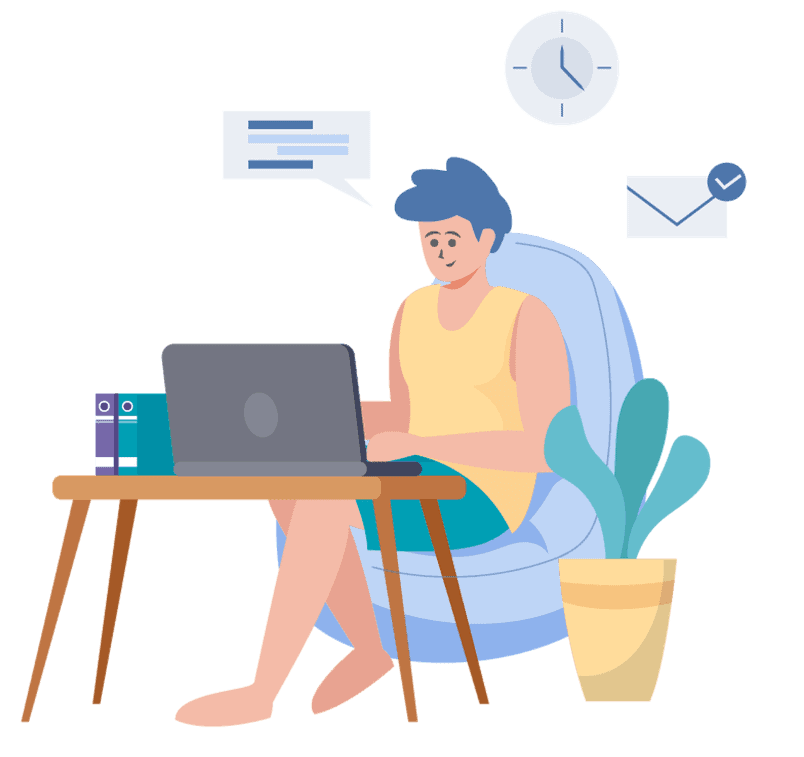 TechPress – IT Infrastructure Blog
TechPress Blog and TechPress Forums contains tech articles, step by step setup guides and posts which helps in troubleshooting issues related to Microsoft 365, Azure, Exchange Online, Microsoft Intune, Office365, Powershell, Citrix, Terraform, Windows client and server, Active Directory, Group Policy, DNS, Third Party Tools and more….
Categories
TechPress blog articles are created in a number of categories. Some of the popular ones are listed below.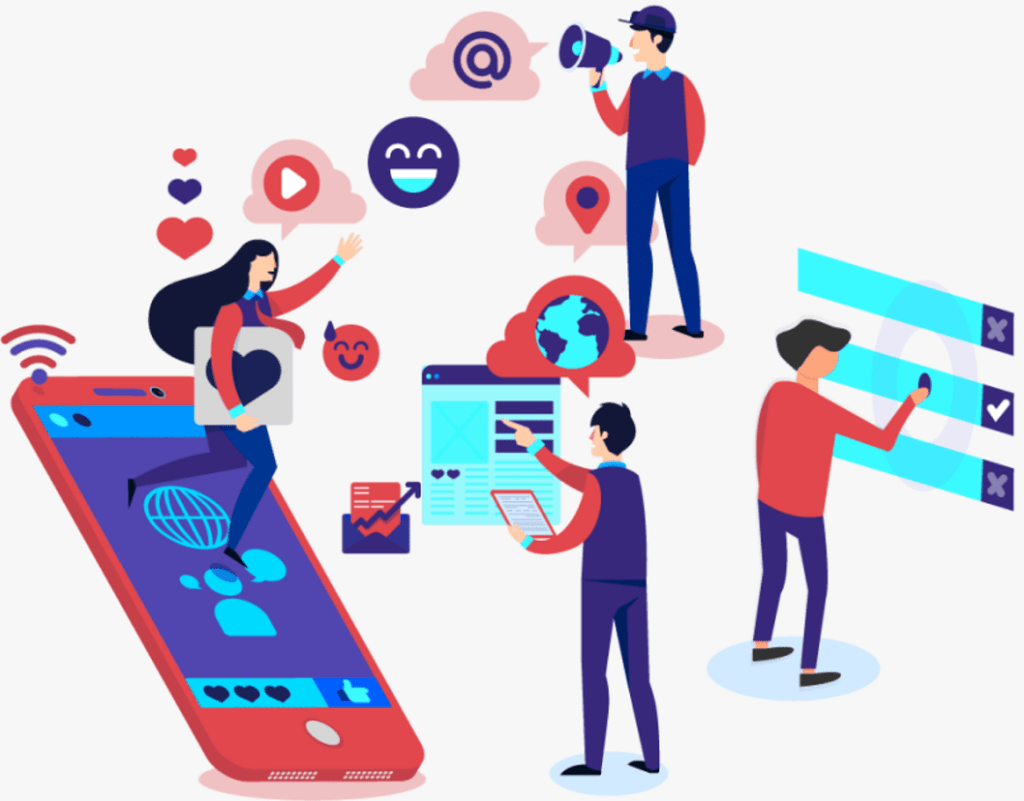 TechPress – Forums
Techpress forums is a place where we can share, learn and discuss on various topics on many different technologies. Post your technical queries / issues to get help and also help others in the community. Join us today.
Happy sharing and learning !!!!
Contact us
Thank you for visiting Techpress. Please send us your feedback or queries to following email address.
support@techpress.net